Entertainment
Uganda's State House allocates billions for brand new cars for the President and Vice President
According to Security Minister Jim Muhwezi Katugugu, the new vehicles are necessary to ease road movement for the President and Vice President. The allocation comes amidst a proposed 40% cut on development in the financial year 2023/24.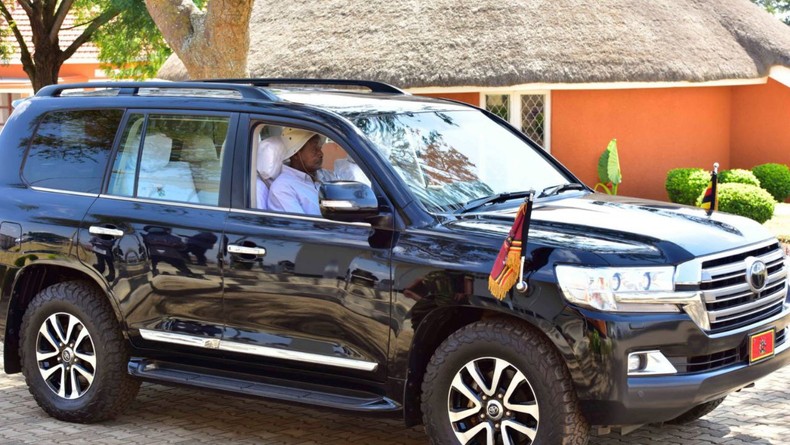 "There is a need to reconsider the deduction and also consider the fact that the item is grossly underfunded given the ageing fleet of vehicles for the principals," said Muhwezi while presenting the budget to the committee chaired by Adjumani Woman MP Jesca Ababiku.
In addition to the vehicle upgrades, the State House has allocated Sh21.722 billion for the refurbishment of Entebbe State House, repairs and maintenance of Nakasero State Lodge, and 23 other upcountry state lodges. The allocation also covers the procurement of five support vehicles, annual maintenance of the presidential jet and helicopter, specialized and security equipment, ICT equipment, and official and residential furniture.
Despite the allocation, the State House's desired budget for the next financial year 2023/2024 is Sh419.938 billion, leaving a funding gap of Sh35.418 billion. A significant portion of the desired budget, Sh13.468 billion, is allocated for the procurement of security equipment.
When questioned by The Observer on how the failure to purchase new vehicles for the President and Vice President would be a danger to the country, Muhwezi stated that while the President and Vice President can move on foot, it is important to have the vehicles for their timely arrival to necessary locations and efficient collection of information.