Nigerian singer, songwriter and artist, Temmie Ovwassa popularly known as YBNL princess, has disclosed that she does not know what it feels like to be attracted to men as she has never felt it in her life.
The singer made this known in an interview with Doyin on her podcast, Doyin's Corner after she was asked how she identifies herself. Temmie Ovwasa said: "I'm a lesbi@n. That means I am not sexu@lly attracted to men at all, I have never felt sexu@l attraction to men in my life. I don't know what it feels like"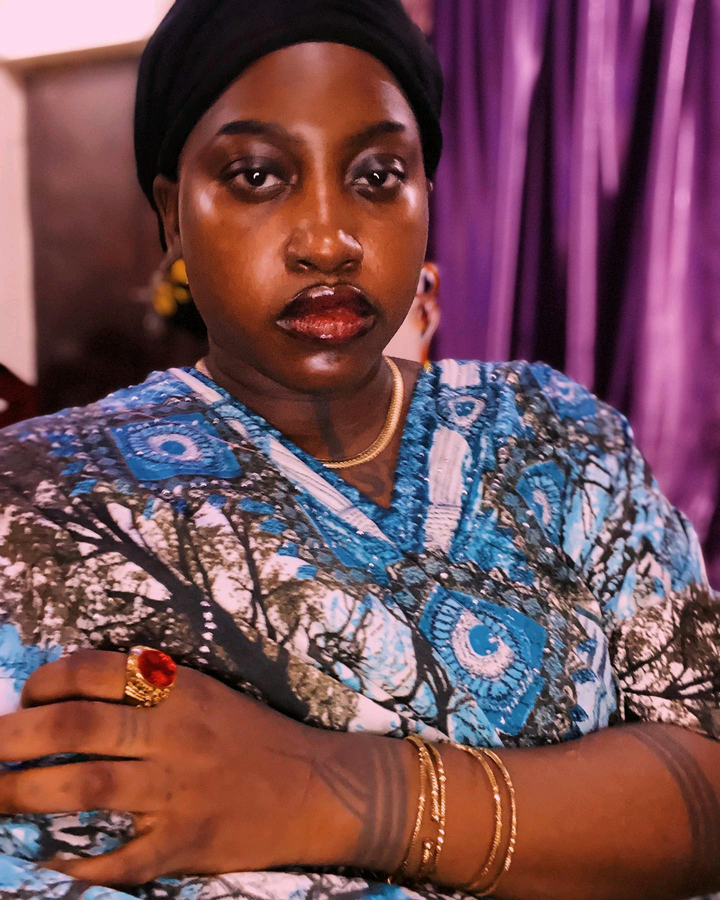 Temmie Ovwasa stated that being gay is something that is inherent and cannot be changed. She also revealed that she went for several deliverance sessions before she was 18, but nothing changed. She further added that one can suppress their sexuality just to adapt, but it will not change anything about how they actually identify themselves.